October 17th, 2020
Posted by Dom Neau
Industry
0 thoughts on "Retail"
Optimise Salesforce for a complete view of your shoppers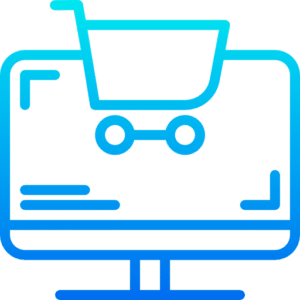 Connect your shopper data to drive growth
Experience is everything for today's connected shoppers. How do you provide great service and a single view to drive growth? Trigg Digital can help you plan, implement, optimise and enhance your Salesforce investment. 
What we can do for your retail business
With the growth of social media and marketplaces, today's retailers are under more pressure than ever before. To differentiate your brand, you need to meet the customer where they are with experiences that delight and inspire them. Great customer service and joined up data results in loyalty and helps you thrive. Trigg Digital have extensive experience in the Retail industry, and we can help you leverage Salesforce technology to help your business get to the next level.
Trigg are Salesforce technology experts. Using workshops and our proven business discovery processes we deep dive into your data and technology investments.
Once we understand your business inside and out we use our experience to deliver customised, robust solutions that maximise business potential.
Customers work with Trigg to: 
Implement CRM

Enhance Service cloud functionality

Connect Marketing, Service and Commerce Clouds

Review business process architecture and provide achievable goals to drive immediate results

Unify disparate systems

Unite Sales and Marketing systems, resulting in reduced operational costs and greater pipeline visibility

Manage, train and onboard your team to your new way of working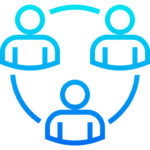 Access to a full team of Salesforce consultants who specialise across the entire range of Salesforce products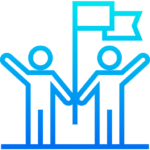 We know Salesforce inside out, back to front and sideways, with 50+ years of experience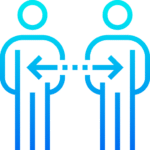 We work as an extension of your team- when and where you need us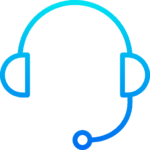 UK based team and support – we can work within your timezone
We have several different packages available to suit your unique business needs. While we generally recommend our FREE! Salesforce Health Check, we also offer a more comprehensive check for those who want to dig deeper.
There are many benefits to having one of our consultants analyse your current solution, then advise on what level of support is best suited to your needs.
Contact us today to find out how to find out more
Fill out the form below to and we'll get back to you right away.