Let's be honest: if you google 'Salesforce Marketing Cloud' there's a lot of people writing about it. What does it do? What is it for? How can I best take advantage of it? As a Marketing Cloud consultant I'm often asked how to best optimise implementations of Marketing Cloud, but in this blog, I want to start with the basics.
Salesforce Marketing Cloud is not a product, but a suite of products, designed for businesses to connect to customers better. There are 11 core tools in the platform, each with a specific purpose to connect and gather information across different channels and different stages of their journey.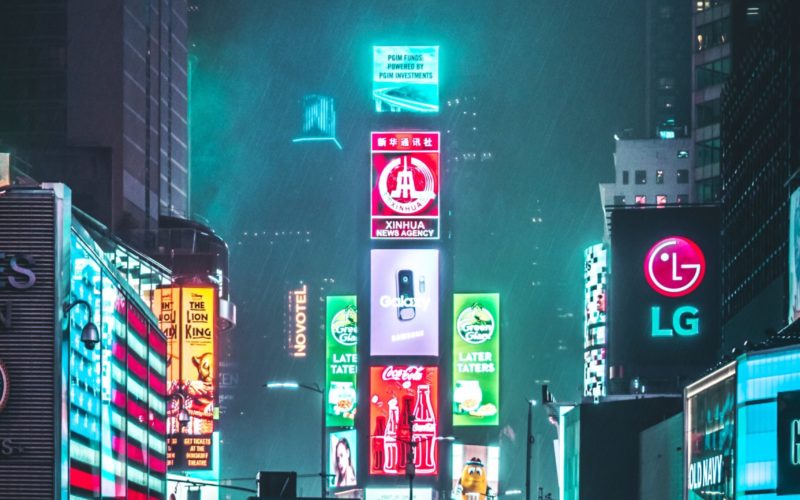 What does Salesforce Marketing Cloud do?
Each sub-cloud or sub-product of Salesforce Marketing Cloud has a range of different functions, but they can fundamentally be summarised as:
Automating personalised communication

– like email journeys, push notifications, and progressing prospects through the funnel with multi-touch drip campaigns. You can automate some of the most time consuming processes, like audience segmentation, data upload, and lead processing. Essentially, automated processes enable you to do more with less. You can create personalised interactions at scale. 

Meet the customer where they are

. Customers expect every interaction with brands to be exceptional, no matter what channel they're on. Email Studio, Social Studio and Mobile Studio mean that you can create and distribute content that aligns with your brand. 

Measure and analyse impact.

One of the biggest challenges I hear when talking to businesses is that it's difficult to get visibility of ROI on marketing spend. Marketing Cloud enables you to measure the impact and results of every action, from your website with Pardot and Google Analytics, to adverts, email opens and more. With Datorama and Tableau, you can visualise this data so that you can make decisions to grow your business. 

Segment and Grow your audience

. Salesforce Marketing Cloud integrates with lots of third-party data sources, such as DMP, and connects directly to CRM and Service Cloud. This enables companies to get a complete, comprehensive view of their customers across every stage of their journey.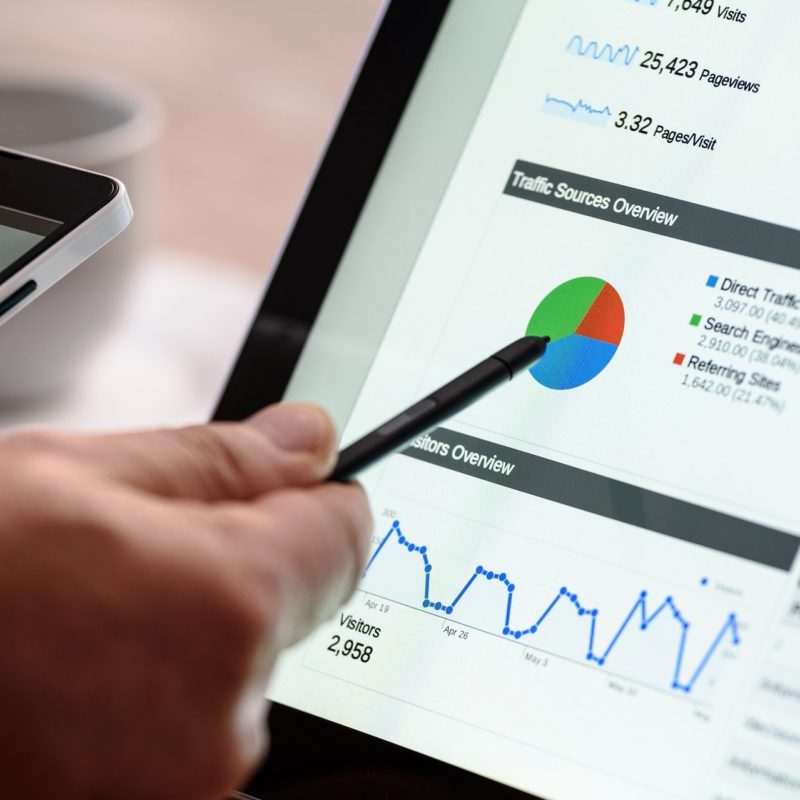 How can you optimise Salesforce Marketing Cloud?
So we've talked a bit about the features and benefits of Marketing Cloud, but at Trigg Digital we spend a lot of time working with companies on how to optimise their implementation. According to Salesforce research, marketers use, on average, 18 disparate systems to manage their data. 
New and accelerated use of technologies such as AI and 5G, as well as even more data means that the potential when Marketing Cloud is deployed properly are huge. There are often some quick wins, such as connecting the website to maximise data gathering. We also see issues with the CRM connection, so that all of the information available on a contact doesn't pass from lead to opportunity, and an opportunity to streamline the marketing to sales process. 
Trigg Digital tends to work as an extension of in-house admin teams, or with our managed service package, as administrators on behalf of a customer. This is often where we can unlock the most value: by understanding your business at a deep level, we can spot where Marketing Cloud can help, as well as driving adoption and training.
To learn more about our services and for your free consultation on your Marketing Cloud implementation, get in touch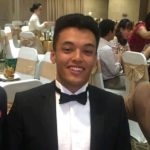 Latest posts by Younnis Abbad

(see all)

Tags: