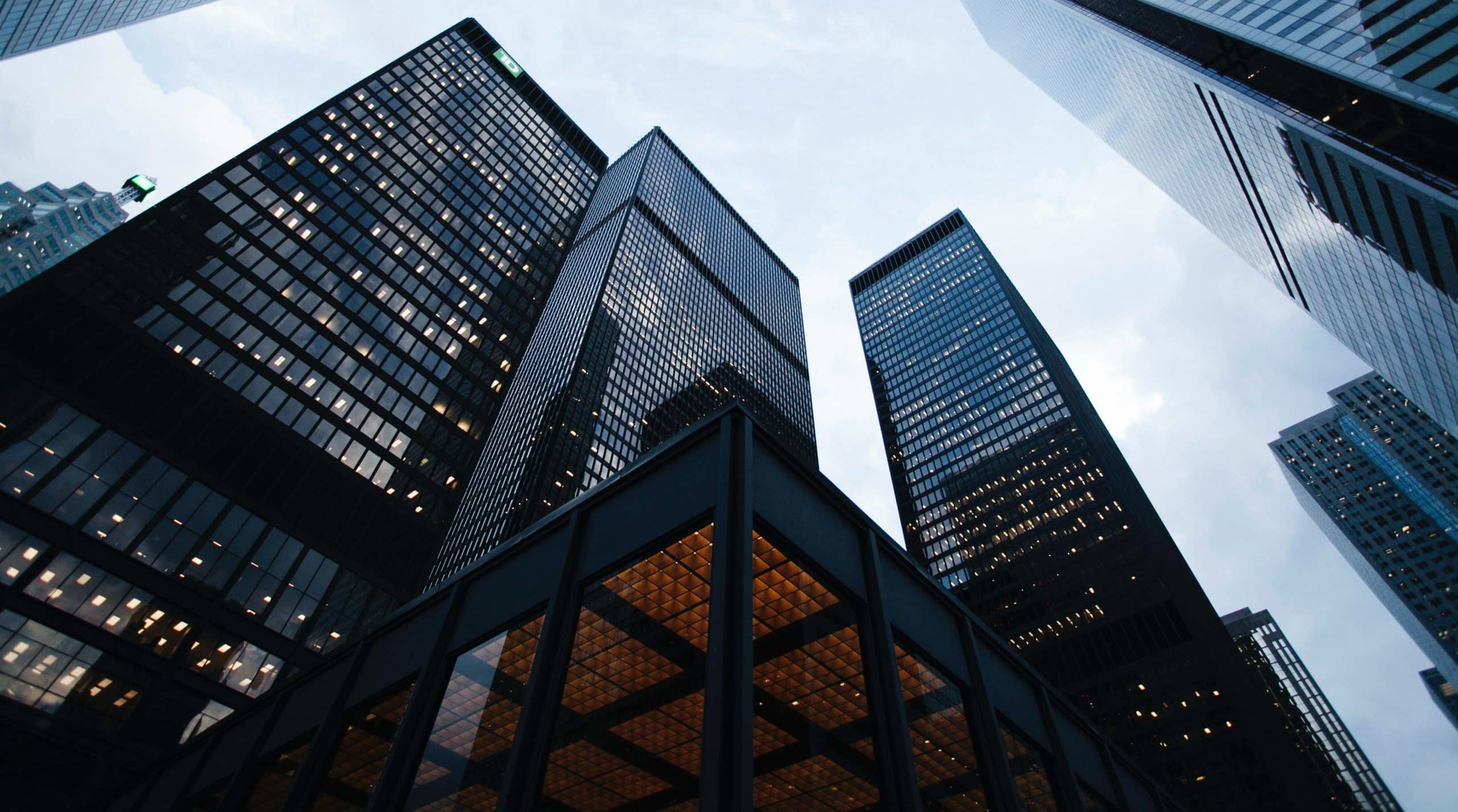 October 12th, 2020
Posted by Dom Neau
Case Study
0 thoughts on "Case Study: Fintech"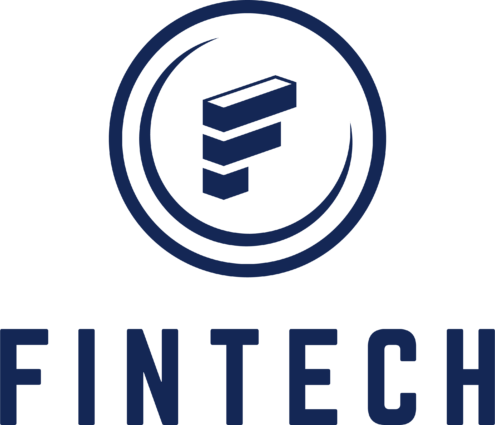 A leading UK financial services company offers lending and credit facilities. The company has ambitious goals to disrupt the B2B and consumer lending markets, helping their money to go further. 
Industry: Fintech Co.       Sector: Start-up
The Fintech company invested in Salesforce CRM to help manage their customer data. As the business grew quickly, the existing implementation quickly became not fit-for-purpose. 
The main challenges we identified were;

A heavy reliance on manual processes which slowed down turnover and reduced the quality of data

Large amounts of unused fields that generated a lot of technical debt and made for a poor user experience

Fragmented document management processes that made developing a complete view of each process difficult and time consuming
This implementation of Salesforce in the company's infancy resulted in poor user experience and adoption. Moreover, instead of the single view of the customer they'd hoped for, they had fragmented data and inefficient business process.
The Fintech company engaged Trigg Digital to act as an important partner for their growth and expansion. 
Using a combination of Salesforce Sales Cloud and Pardot, the Trigg team set up the Fintech company for growth. 
Our solution:
Perform an audit of the company's existing implementation.

Designed and implemented a solution for end-to-end automation that began at a customer portal and ended with a loan offer. This included third-party integrations for credit checks, identity authentication and property valuation all processed and stored on the Salesforce Platform.

Designed and built a customer portal that was integrated into their Salesforce system

Created easy-to-use, aesthetic user interfaces to help user adoption and utilisation

Document management tools were implemented on the platform to allow for easy and secure document processing

Removed technical debt for a seamless user experience
The ambitious project was delivered with phased timelines to achieve immediate impact.
What do our customers say?
"Working with Trigg Digital has been an excellent experience for us as they have provided our team with hands on training and upskilling throughout the process. They have unrivalled knowledge of what best practice is for Salesforce but also in overall technical project delivery. The key thing for us was around speed and quality of delivery on which they have been able to deliver on."
The Fintech company have worked with Trigg Digital for 4 months and developed a strong relationship, with Trigg acting as an extension of the team.
We also leveraged our in-house experience to coach Fintech Co to be able to self manage their Salesforce CRM system 
Results:
Implemented end-to-end process automation within 4 months
Delivered application conversion improvements of 60%+

Established technical delivery processes enabling regular sprints and automated deployment process
Contact us today to find out how to find out more
Fill out the form below to and we'll get back to you right away.