It feels like the seasons are changing in London, and as well as digging out their jumpers, the Trigg team have been pouring over Salesforce's Winter Release Notes. It's a bumper one, with some great new features across all the main clouds- including Service, Sales, Marketing, Commerce…and some great universal features being added to the platform. 
In this blog, we'll discuss the top features we've seen. Inspired by the brilliant Salesforce Ben, we'll link the features back to tangible business value and how you can take advantage of the new features!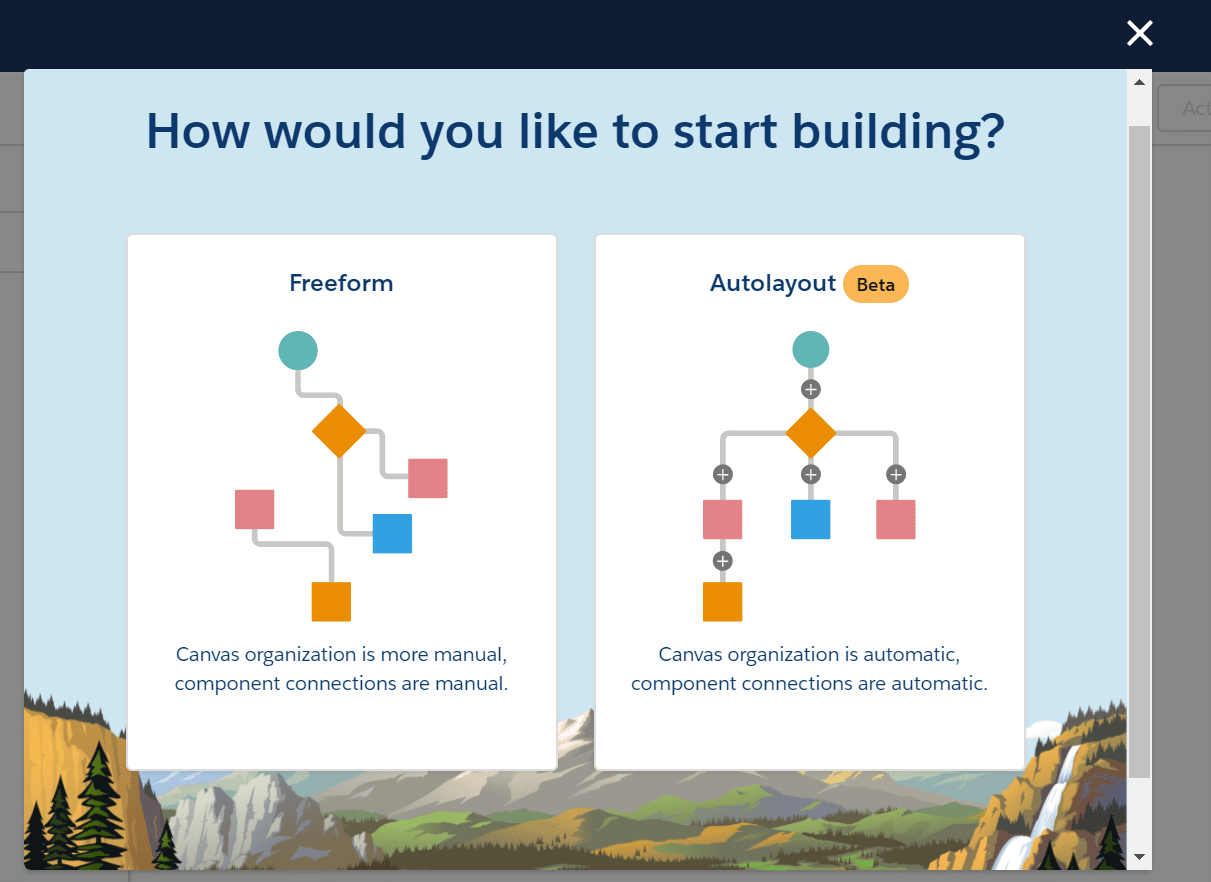 As a Salesforce Admin, Flow builder is one of your best friends. It allows you to build code-like logic and automate business processes to save your end users time. As described in this great article, it's handy to do things like auto-creating records, assignment rules and triggering actions for different departments.
In the past, the flow builder was a little…messy. It didn't automatically align, couldn't support debugging by another user, and didn't support pre-deletion sequences. This is big! Flow has got even more powerful as Salesforce doubles down on the technology. At Trigg, we're excited to have the work we design for clients become even more intuitive.
Dynamic Forms and Actions
Dynamic forms allow you to create mini-page layouts that can be placed anywhere using the Lightning App Builder. Dynamic Forms is the next step in the evolution of Lightning record pages. It adds the ability to configure record detail fields and sections inside the Lightning App Builder. There are also more ways to add the flexibility and control of Dynamic Actions to your record pages. Dynamic actions for custom objects are GA for desktop and Beta for mobile.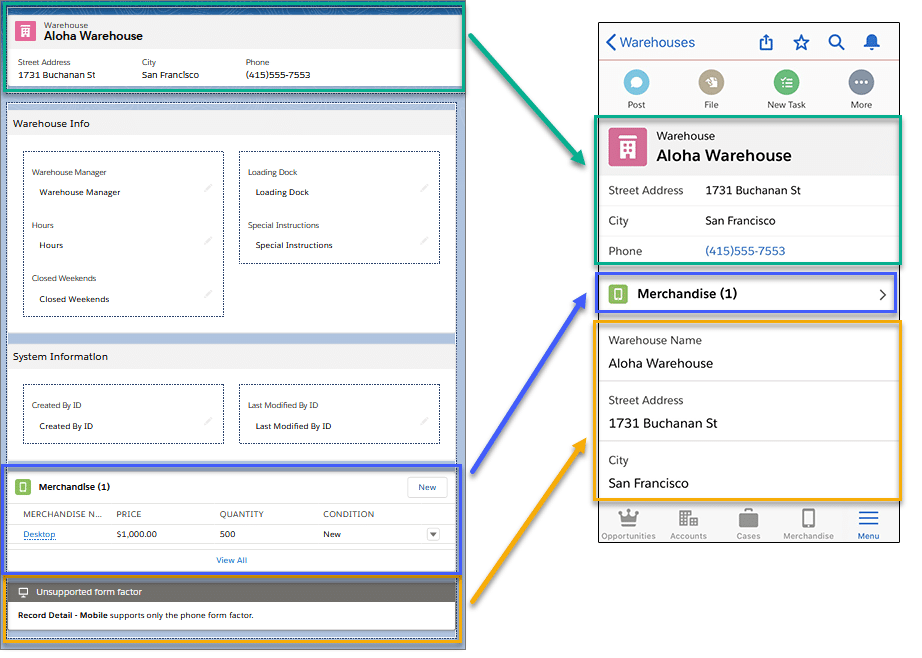 Lightning Page Performance
Lightning page performance has been a challenge until now- lots of information has been impacting load speeds. Now, you can analyse how to make it perform better right inside the builder. 
Service Cloud Enhancements
It wouldn't be a Salesforce release without some nice enhancements to Service Cloud. This time around, the Voice API moves to general release, and configuration is made easier with templates and guided setup. Omni-Channel supervisors view calls as they happen to improve training and onboarding. Field Service Lightning is enhanced too, with timesheet integration.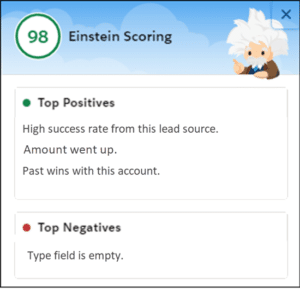 Einstein Opportunity Scoring
We talked recently about the importance of empowering your sales team to be the CEO's of their business . Now, they can be even smarter with Einstein moving from a paid feature to open to all members of the community. Einstein will provide next-best-action recommendations, and they've lifted the restrictions on data points too.
This is my personal favourite! As the world continues with the 'new normal', working from home and remotely, there's been an impact on collaboration. The Salesforce Anywhere app helps every Salesforce user collaborate with teams, stay productive in their workflow, and keep up to date on their customers from anywhere with chat, alerts, comments and video embedded directly into the Salesforce experience. With Salesforce Anywhere, a sales rep can change a deal status in Salesforce, immediately notifying the rest of her account team, who can then respond in a click to offer her support on next steps.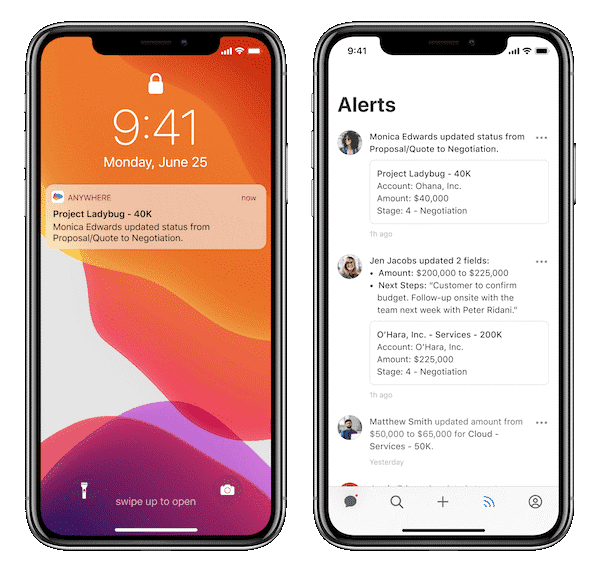 Salesforce are big on personalisation at scale. They've had progressive profiling built into Pardot for a while, but they've made a big step here with custom user journeys based on responses. You can create a journey with multiple paths and show survey participants the most appropriate path based on their responses to questions on the previous pages. Use page branching logic to determine which page a participant views next, based on responses on the previous pages. They've also made some nice UX improvements, including the ability to insert images and some click reductions with auto-progress.

As always, there's lots of new features in the Salesforce Winter '21 release delivering innovations across the Salesforce Customer 360 platform to help connect you to your customers, from anywhere. We like to do a little treasure hunt to find our favourites- view the full release notes here. 

Not sure how to make the most of your Salesforce investment? Trigg can help. Sign up to our webinar on the 16th of September at 11am BST to learn from some of the UK's top companies on how to leverage your data for scale.

Tags: