It has been a record-breaking week for Salesforce. While achieving record numbers this quarter in revenue is one thing, its acquisition of Slack for a whopping 27.7 billion dollars is the highest purchase the software giant has ever made. But why spend so much money on a communication platform?
In this blog, we will explore the key points surrounding this purchase and how it could be a game-changer for the future of the workplace.
The most obvious reason for this purchase from the Salesforce side is to take advantage of Slack's dominance (alongside Microsoft's team) over workplace communication. Slack has become popular among many workplaces as an agile, easy-to-use platform for businesses to use as an alternative to e-mail or other communication tools.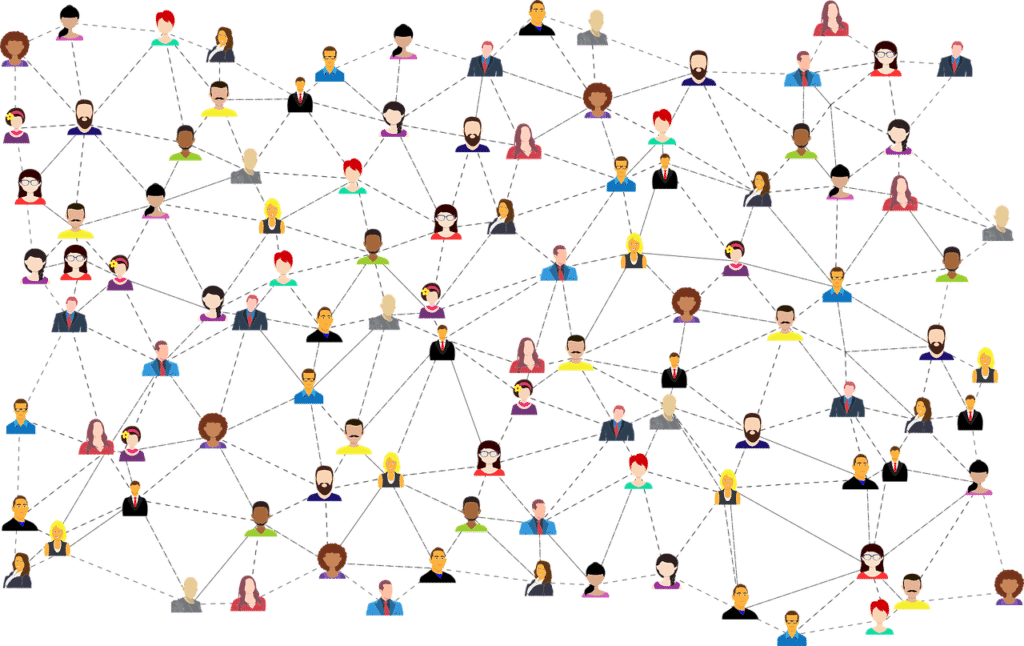 Slack has announced that it has over 12 million daily active users. Crucially, a lot of these 12 million users use Salesforce as their CRM. With this acquisition, Salesforce hopes to fill this gap in internal communications meaning Salesforce is the only software you need throughout the entire workday.
Integrating the Technology
Another reason Salesforce would have seen Slack as an attractive purchase is Slack's focus on open, API lead tech. Salesforce prides itself on its ability to integrate itself with almost any technology through APIs. For example, its acquisition of Mulesoft expressed Salesforce's desire to give its users complete control over their technology stack through the use of APIs. Moreover, Salesforce has spent the last couple of years acquiring technology companies that support technology integration both horizontally and vertically. The goal of this is to become the most flexible and ubiquitous CRM on the market. Slack's technology has always been API friendly and should fit in well with Salesforce's other acquisitions such as Mobify, Vlocity and Acumen.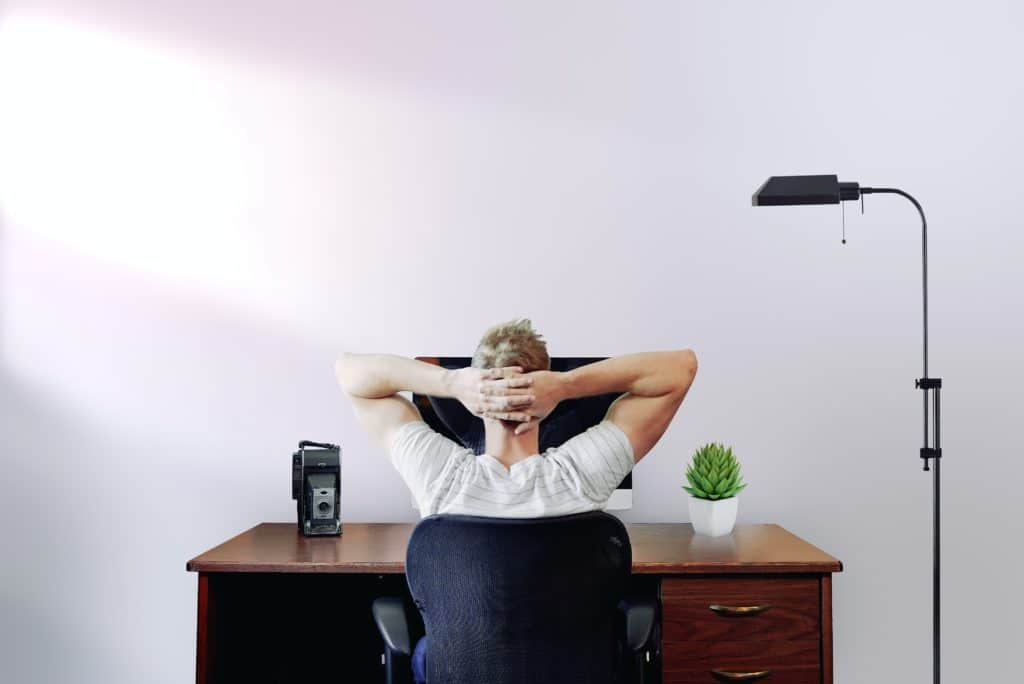 The timing of this acquisition can also not be overlooked. In the year of a global pandemic and remote working, Slack has become crucial for many companies even to survive. As discussed in our previous blog, Slack facilitates quick, seamless communication as well as video calling and many other features. 
The official announcement of the acquisition came in the same week as Marc Benioff's Dreamforce keynote speech for the year 2020. In his keynote, Marc Benioff discusses Salesforce's goal of providing a completely digital, remote working experience. Slack has become crucial to any company's remote working strategies. Salesforce hopes to capitalise on this reliance to offer a complete package for their remote working users. In other words, this acquisition will expect to accelerate the ability to 'work from anywhere'.
The acquisition also targets one of Salesforce's biggest competitors. Slack's biggest competitor in the business collaboration space is Microsoft Teams. In fact, Microsoft's software is the most significant collaboration tool globally, with over 125 million users worldwide. Microsoft is also one of Salesforce's biggest competitors. Many business analysts view the acquisition of Slack as a direct challenge to the Office 365 dominance with the two corporations vying for control of the business workplace. While this doesn't completely close the gap for Salesforce, it does go a long way to getting there.
Finally, this acquisition also fits nicely with Salesforce's new work.com packages. Work.com is a suite of products designed to help companies bounce back when they go back into work. Slack's agility and flexibility mean it will fit in well under any vertical and any size of the industry. It is easy to set up easy to administrate, which means whether you are a startup or an enterprise company, the Salesforce Slack offering will help any company get its feet back on the ground.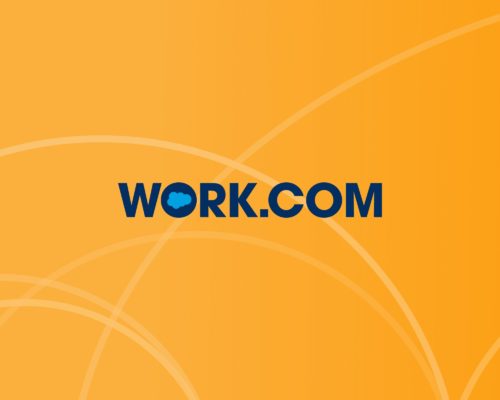 This news was unarguably one of the biggest of a year full with big news. From the considerable price of the acquisition breaking records to the Microsoft vs Salesforce debate, this acquisition promises to be one of the more consequential purchases of the year.
Find out more about how we can help you integrate salesforce or slack into your business processes here.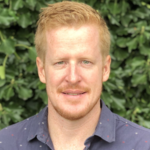 Latest posts by Steve Paul
(see all)