We all know that managing your most important assets- your customers- can drive growth and contribute to business success. But how can a CRM system help to make you 'investment ready'?. Taking a business to the next level is hard, but having access to the right data in one place can be a serious help. 
In this blog we take a look at some of the ways investing in a CRM system, like Salesforce, can make you more attractive to potential lenders and get you ready for the next step.
When pitching to potential investors, you need to have a really clear idea of what you're pitching and who you're pitching to. You need to consider why anyone would want to invest in you, including your value proposition, roadmap to growth, target market and financial projections.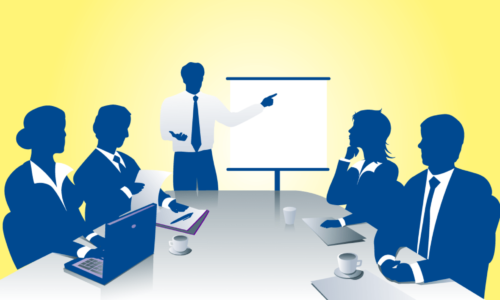 Having a robust, secure, single source of truth with your customer data and sales predictions show you measure and monitor and take things seriously. You realise that great technology underpins a successful business and you have instant access to the data you need to make informed decisions. Choosing a CRM that scales with you demonstrates that you back yourself. The best part? If a VC asks you a data-related question, you'll be able to show them in real-time.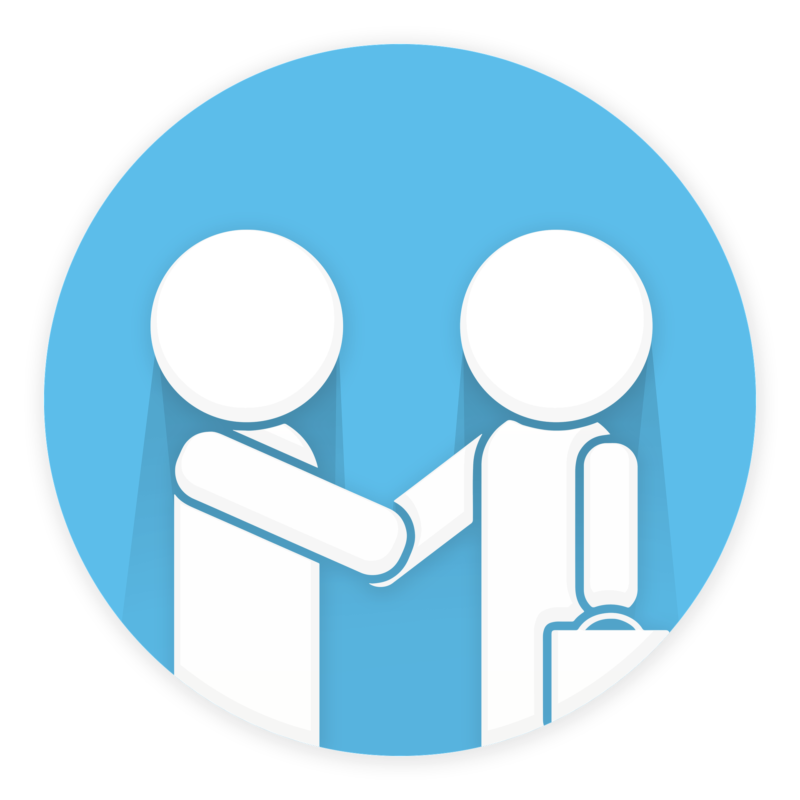 Customer centricity drives growth
In today's world of high expectations, companies that treat their customers well and focus on knowing them, helping them and keeping their promises are the most successful. According to Salesforce, "Forty-six percent of sales leaders say deeper customer relationships are a key objective for sustaining success.".
Building long term customer relationships is dependent on knowing them and engaging with them in personalised ways. Having deep knowledge of your customers and your potential customers makes you look great to your investors as you are able to bring them to life in your pitch. You'll also be able to use that knowledge of customers and your marketing interactions to demonstrate you have a solid understanding of how your business is going to scale.
Sales and marketing forecasting
In today's world, investors aren't happy with Google analytics or static graphs of basic data. They want to know the meat of your business: what's your average conversion rate? What's the lifetime value of each customer? What's the average time-to-sale and can that be balanced with your cashflow?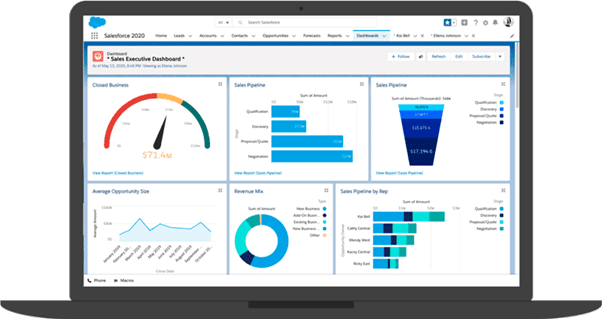 Having accurate reports of your sales forecasting demonstrates to potential investors that you are in control of your business and that their money is in safe hands. It shows that you and your team are all working towards the same goals, and you have the insight to troubleshoot any performance issues. You have a path to growing your business.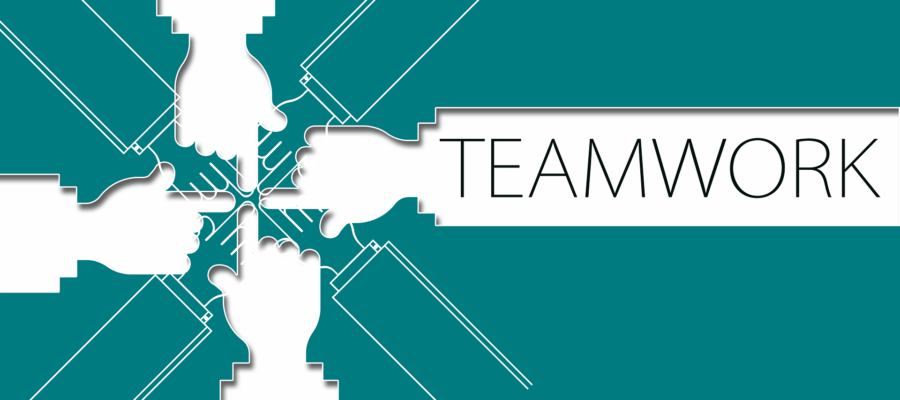 One of the biggest intangible things that investors look at when deciding to invest in your business is the people. Does the leader have the right vision, and are the team aligned and experienced?
Salesforce can help drive employee engagement and reduce frustration by providing visibility. Your CRM serves as a record of conversations, interactions, needs, notes, and contact information. And if it's cloud-based, it's always up to date, and your teammates can easily look at its records to make decisions. Employees can update account records on the road, create custom dashboards, and collaborate more effectively. Automation can also save employees time, which makes the team more efficient. 
In summary, having a clear view of your business, keeping your customers and employees happy and having a path to growth is critical to making your business more investable. Having access to the data that you need demonstrates credibility, and an investment into Salesforce shows that you back yourself! 
You don't need to implement it or manage it alone, though. Trigg Digital are experts in implementing, improving and managing Salesforce technology to help you become as investable as you can and get to the next level. We act as extensions of your team, and with our experience you can get some time back to focus on what matters most.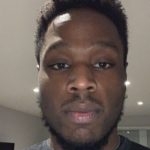 Latest posts by Lemuel Walker

(see all)

Tags: