If 2020 has taught us anything, it's the importance of data. 
When the world pivoted to remote working, leaders were asked to rapidly adjust to managing their workforces in a new way. Doing this without data is kind of like being asked to drive at night with no headlights. 
It's challenging enough to manage and maintain relationships over Zoom and Hangouts without also having to decipher unclear metrics.  
Of course, in an ideal world, you'd have all the data at your  fingertips: sales activity metrics, opportunity pipeline dashboard, sales rep leaderboard. With all that data, you can get on with the important stuff – like actually coaching and developing your team. 
Except we know in reality this is not happening. In fact, a recent Gartner study reported that 47% of Sales leaders feel that their company lacks quality data. That's a lot of sales leaders who don't feel in control when they start work everyday.
Here at Trigg, this is a problem we see all too often. It can be exhausting and stressful it can be having to make decisions with very little to go on. And with Lockdown 2.0 to face, we thought we'd put together your 5 point survival guide- no matter the shape your data is in.
As a sales leader myself, I'm planning on using some of these tips to stay on top of my game. As the saying goes, fit your own oxygen mask first before helping others.
1.Prioritise your own physical and mental wellbeing.
It sounds obvious, but if you don't take good care of yourself, your ability as a manager will be majorly compromised. 
This latest lockdown is a test for all our mental wellbeing. Give yourself a break, and ensure that you are keeping on an even keel. Even remotely, as a leader, you are very often the barometer of the overall mood of the team, so ensure that you are being kind to yourself. Here are some top tips to stay chipper in these testing times: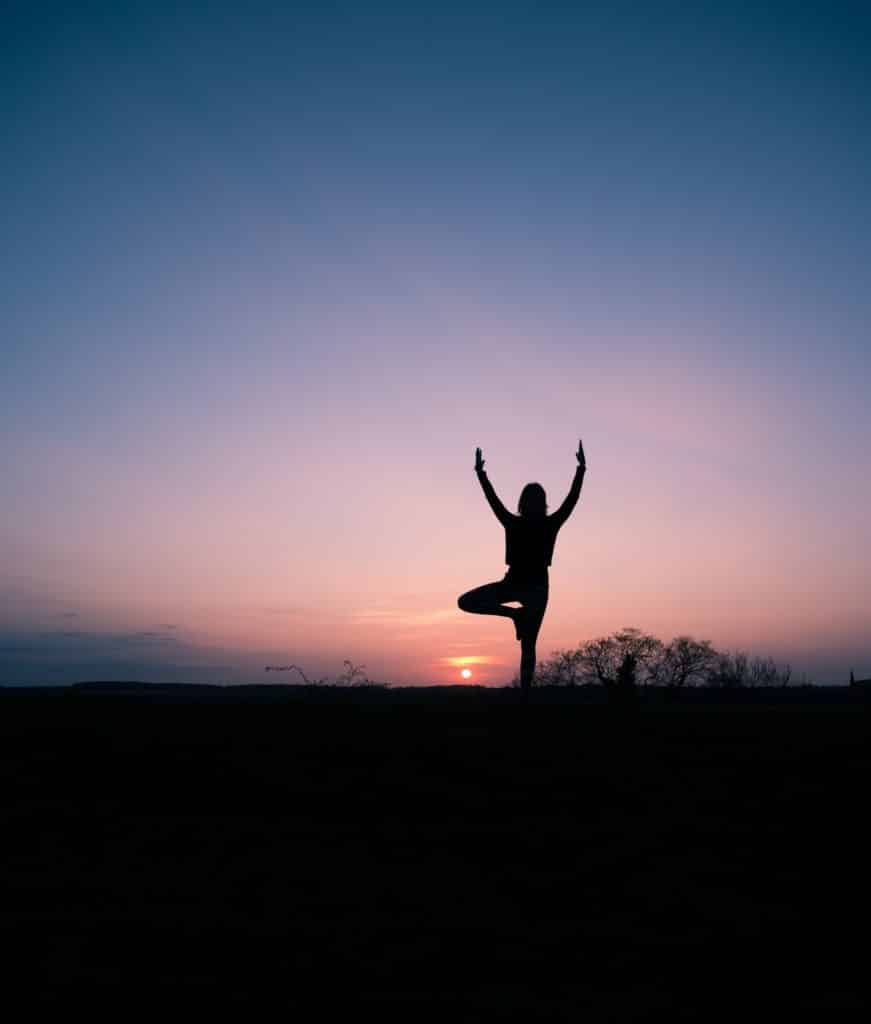 Take regular breaks (and encourage your team to do the same)
During a lockdown, the focus needs to be about breaking up the day into bitesize chunks – both to increase productivity and mental well being. Consider doing the pomodoro method of 25 minute chunks, followed by a 5 minute break. At Trigg, we really like the Bear Focus Timer app for this. 
Prioritise 
It helps to work out the key things that are going to move the needle in your business, and focus your team in on those. Is it prospecting? Progressing a significant opportunity? Members of your team are having to juggle in a less-than-ideal work environment, so be crystal clear about what matters most.
Meditate
When practiced daily, meditating refocuses the mind, reduces stress and resets the nervous system. But if you don't feel like you have the time to start learning, it's really not difficult – just start breathing! When we are stressed or anxious, our breathing patterns become shorter and shallower, and our heart rate increases. Spending just a few minutes focusing on deep breathing sends a message to your brain to relax. 
Being good to yourself has the potential to make a real transformation on the performance of your team. As a leader your mood serves as a barometer for the rest of your team. So be kind to yourself, so you can be approachable and supportive for your team. 
2.Work with the data you have
As we said, in an ideal world you'd have access to all the data, on a nice dashboard custom tailored to your business and connected to all your systems. But this is the real world. What are the top KPI that matter to you, and how can you get access to this information as regularly as possible? For a while, it might need to be manual, but that doesn't have to be complicated. Ask your team to send you a daily 3 line update on their account status and what they need urgent help with. What these metrics are depends on your business, but narrowing it down to your critical lagging and leading indicators is a big help. For retailers, this could be web sales broken down by traffic source, with a quick daily stand up with marketing and IT to tweak existing campaigns and check on the website with eCommerce taking centre stage.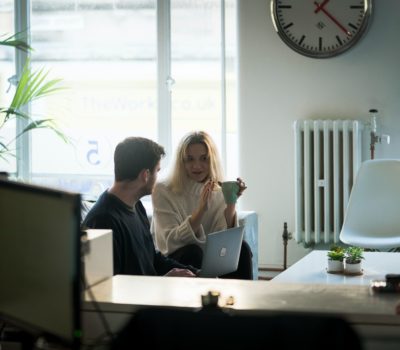 3.Align with other departments
As lockdown continues, it's now been a long time since you were able to have quick chats with your colleagues over coffee or between meetings. Take the time to quickly review if your current system is working. For sales leaders, the most important connection points are often with marketing or delivery teams, so take a step back and align on your current way of communicating with each other.
Grab the notepad that's gathering dust on your desk and work out what your ideal dashboard would look like in order to help you drive growth. For most sales leaders, it's a single point of information where they can take decisive action to progress opportunities. At Trigg we work with Salesforce Sales Cloud, and according to the State of Sales report 84% of sales ops professionals say digital transformation has accelerated since 2019. Sales ops is becoming more important than ever, as is activity logging and leadership visibility. So what does that visibility look like to you? What are the components of your ideal dashboard and technology solution to supercharge your sales team? AI-fueled sales teams are adding headcount at a faster pace than their peers, so perhaps you want to research that. Getting ahead can help when it comes to critical investment conversations in the new year.
Let's be honest: this year has been really tough. How can you recognise, support and upskill your team to keep their motivation high heading in to the new year and hopefully out of lockdown? Think laterally and strategically: what skills will they need to engage customers in new ways?
If you're a retail sales leader, for example, your team needs to be thinking about brand experience and aligning with marketing. If you're in media sales, when was the last time you revisited your first call decks and cheat sheets? With extra time, you could check out some books or talk to HR about the skills you need. People who are invested in are more productive, efficient and loyal to your company as you pivot to recovery.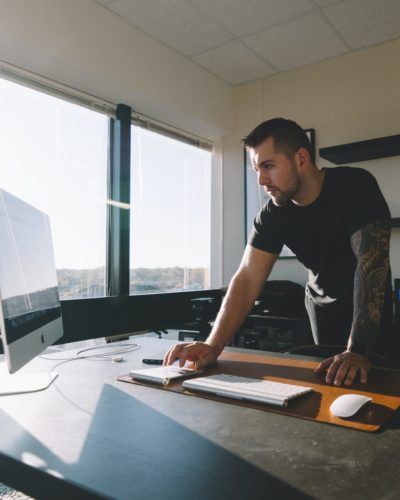 It looks like it's going to be a long winter. Make sure you look after yourself and your team, and think strategically for recovery. When thinking about technology, think big about what data and visibility would be a game changer for you. If you want to have a chat about it or even for us to review your dashboard sketch and let you know if it's possible, contact us here.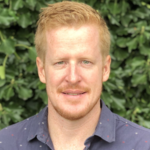 Latest posts by Steve Paul
(see all)