Salesforce has released its Summer Release Notes for 2020- and we're excited!

This year's summer release is themed around "delivering innovations across the entire Customer 360 Platform to support you in times of change."

With the backdrop of the Covid-19 pandemic, Salesforce has been at the forefront of global efforts to help business adapt to working remotely. This can be seen in this year's summer release with a heavy emphasis on making their systems more accessible for everyone and a continued commitment to driving productivity across the board

We've read them so you don't have to – below are the biggest innovations and highlights from this release.

General
Split View for Standard Navigation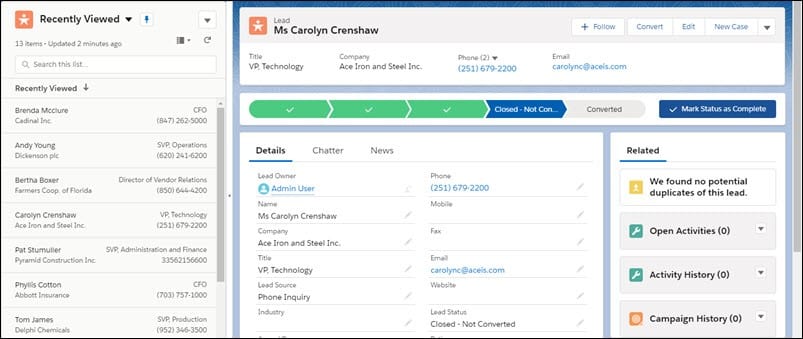 One of the standout new features in this release is the creation of split views for standard navigation. This means users will be able to view records and list views simultaneously.
A simple yet valuable feature, it should improve the fluidity of standard navigation and help users to find the records they need quickly, thus driving productivity for all your users.
Surveys
Salesforce users will now be able to create and optimise their survey like never before. There are new tools to build surveys such as the introduction of merge fields which will allow you to easily personalise surveys as well as a new Like/Dislike question types to allow your customers to express their opinion.
On top of this, Salesforce has added deeper Org integration into their surveys allowing you to create records out of customer responses. This means you can analyse the responses and build your marketing and sales campaigns around your customer.
Sales
Einstein Call Coaching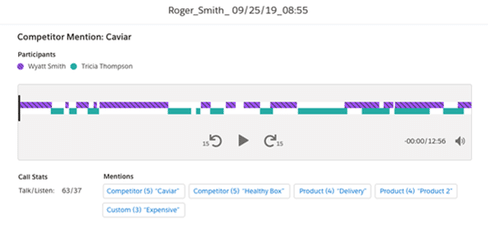 One of the more interesting developments for Sales teams is the introduction of Einstein Call Coaching. This will allow your sales teams to analyse their calls and your sales managers to develop insights into their teams call habits. These features will allow you to record sales calls to gain visibility on keyword usage as well as the talk-to-listen ratio. They will then be able add these insights to reports and dashboards for analysis. This will allow your sales teams to maximise every moment they are on the phone. Increased sales and increased productivity for your business.
Sales Cadence Customization
Salesforce continues to add greater flexibility to its sales cadence systems. Sales managers can now branch their cadences into different pathways depending on the different responses of the prospects. If an email bounces, remove them from the cadence. If the customer gives a specific response relating to criteria, change their cadence branch.
All of this will allow your sales manager to generate the detail on their sales cadence that will allow them to fix problems before they occur.
Service
Einstein for Service
Along with call coaching, some of the greatest advancements in Salesforce's AI development have happened in the Service space. Improvements to the chatbot algorithm based on similarly closed chats will be able to support busy service agents. Salesforce has added 5 different languages to the Knowledge recommendations to ensure that all your global service agents will find the information they need quickly and efficiently.
They are also testing out their new Case wrap up bots that will help support agents "wrap-up" their cases faster with chat recommendation. This means your service agents will need less time on cases that are almost complete and more time on the cases that need solving.
Commerce
B2B Commerce

In this release, Salesforce are introducing a new B2B Commerce solution. This solution will enable your commerce team to maximise their productivity and create a seamless commerce experience for your customers. Built directly onto the Salesforce platform, it will allow you to manage your products and prices in one place. It will allow you to ensure that your prices are displayed correctly, your buyers are accessing the right stores and give you access to a 360 view of the customer.

Moreover, using the B2B commerce template you will be able to develop optimised commerce pages that will enable you to develop a streamlined buyer experience without the complexity.

Admin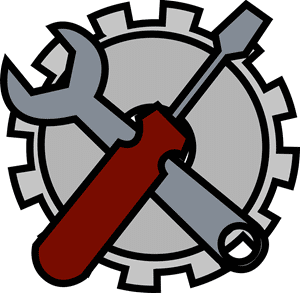 As with all Salesforce releases, there are plenty of new goodies for the Salesforce admin to sink their teeth into. From Flow builders to Optimisers, this release provides all new customisation capabilities to Salesforce. This means you can shape and adapt your company's org to fit any need.
Lightning Flow Builder
One aspect of Salesforce that has seen some significant change in this release is the Flow Builder. This comes with Salesforce's continued commitment to giving more power to the admin and to freeing up developers.
Flows will no longer require a process builder or an apex trigger to start. This enhances the flexibility of the flows admins can create without a line of code.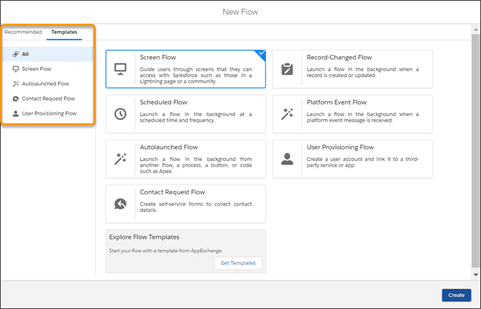 Similarly, you will be able to decide whether flows begin before or after a record has been edited or created thus negating one of the most common reasons for flows needing a trigger.
These new functionalities are subsidised with new flow templates for admins to use and even a new debugging solution called the "Rollback Mode". This mode rolls back the changes that have been made to the instance during a flow. This will enable even the less experienced automators to fix their flows.
Salesforce Optimizer
Continuing on from Salesforce's desire to convert people from Classic to Lightning Experience, there have been a wide variety of features that aim to help guide the transition.
One of these features is the Salesforce Optimiser. This new app helps admins optimise their instances quickly and efficiently. The app will run through your org and highlight maintenance issues in order of importance. It will even provide expert recommendations to plan the next steps for your maintenance. This will allow admins to quickly resolve maintenance issues and free them up to work on improving and adapting their Orgs.
Finally…
Salesforce has developed brand new features to the page layout system. Although these are not available in the release, they are available to test out in the sandbox previews.
Dynamic Actions
One of the more hyped of these features is the introduction of the newly developed dynamic actions in the Lightning App Builder. Following the consumer feedback on global actions which bemoaned the long, unwieldy lists of actions in page layouts, Salesforce now allows you to configure and add visibility rules to global actions straight into the Lightning App Builder.
This will allow you to decide which users see which actions. In the process, decluttering your layouts and making for an overall better user experience.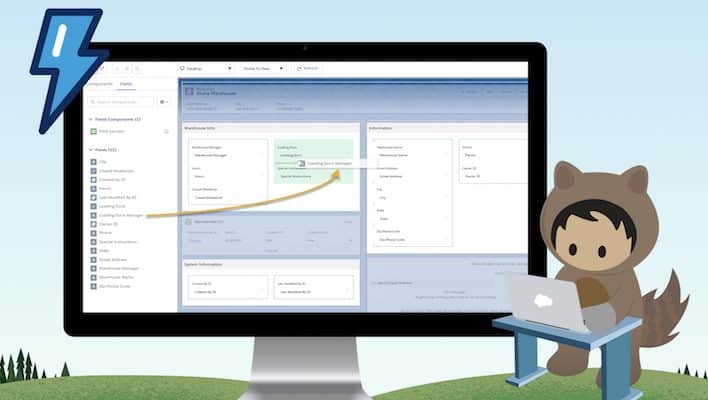 Dynamic Forms
Along with the dynamic actions mentioned above, dynamic forms is a new update seeking to improve the functionality of the Lightning App Builder. This feature grants greater flexibility to the layout of your apps. Admins will be able to place components anywhere on the page, break up record details into individual components and define the visibility of sections and fields in your page.
This gives you the freedom to adapt and customize your layouts so you can build the app you want. Moreover, the new visibility options will cut down on the number of custom pages and apps needed in an org.
To conclude
This wraps up what I think to be some of the most exciting features in this summer's new Salesforce release. There are many more features for you to explore in the Salesforce Release notes including the dates for their release which can be found here.
If you want to experiment with the new features sign up for the Summer '20 Sandbox preview which will be available from the 29th of May.
Trigg Digital is a consulting and implementation partner of the #1 CRM platform in the world, Salesforce. We accelerate the redesign of existing business processes and implementation of new processes that reduce cost, improve customer satisfaction or increase revenue.
If your business wants to implement any of these new changes to your Salesforce solution, improve your current Salesforce solution or are interested in what Salesforce has to offer, contact us here for a consultation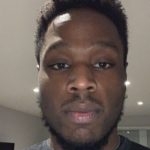 Latest posts by Lemuel Walker

(see all)

Tags: