The world has changed drastically in the last 6 months. Millions of people have careened into a future of remote working and social distancing. The face of the economy has changed forever and as everybody is fighting to adapt, businesses are left with 2 options; reduce spending and save for the future or invest in processes, technologies and people. While natural human instinct tends towards preservation, it has been proven over and over again, economically and from experience, that spending, not saving, is the key to driving more growth in a recession. This is why I am here to give you 5 reasons why, contrary to opinion, this is the best time to invest in your CRM.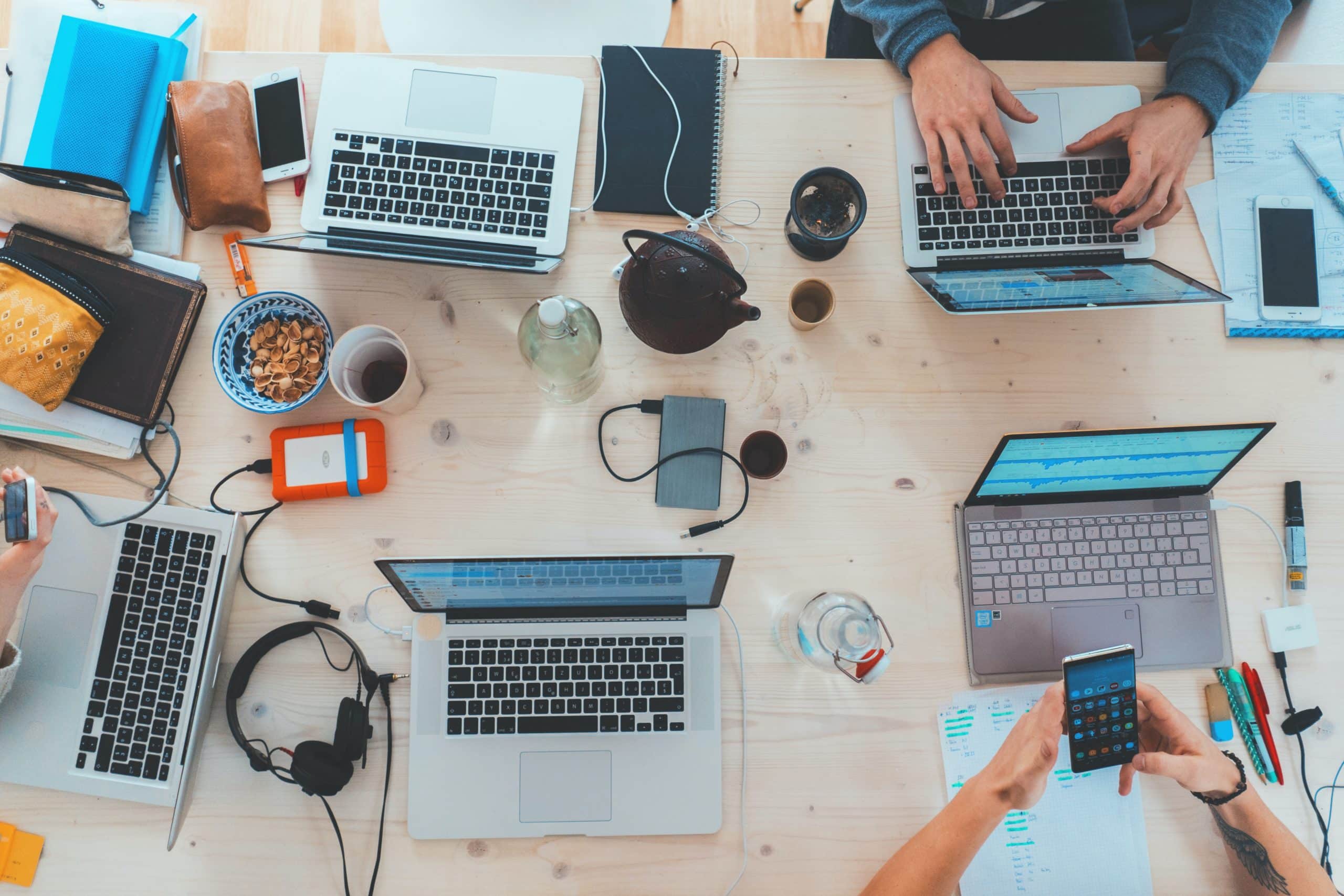 Demands on technology have grown quickly
As millions of people now work remotely from home the technology required to uphold prior business productivity has flourished. Softwares like Zoom have grown by a remarkable 255% in the last 6 months.
Similar stories can be found in most remote working softwares like Google Meet, Slack or Skype. CRM systems such as Salesforce or Hubspot are also in this category of remote working solutions. Yet most businesses have been reluctant to invest more heavily in these softwares for fear of the dreaded 4th quarter.
Ironically, it is more important than ever to invest in these systems. CRMs are key for businesses to interact from anywhere, securely and efficiently. Having the collaboration tools such as Chatter tied in with your Sales Cloud or Marketing Cloud on one platform means managers have complete visibility on their pipelines, campaigns and activity even remotely. This ensures that the productivity of your team doesn't dip in these difficult times.
Technology is now cheaper
When the new normal arrived, most remote working and business software companies scrambled to maximise their remote functionality. Companies like Salesforce, Google and Microsoft all updated their systems to work more efficiently from home. They realised that to weather the storm they needed their products to work easily from everywhere. In doing so, they have put a large amount of development work into their remote working products.
Yet, because of the economic slowdown, the price of these products has remained the same. Not even that, many companies have reduced the price of their software or changed their licensing structure to accommodate the economic downturn. There has never been a cheaper time to invest in a CRM.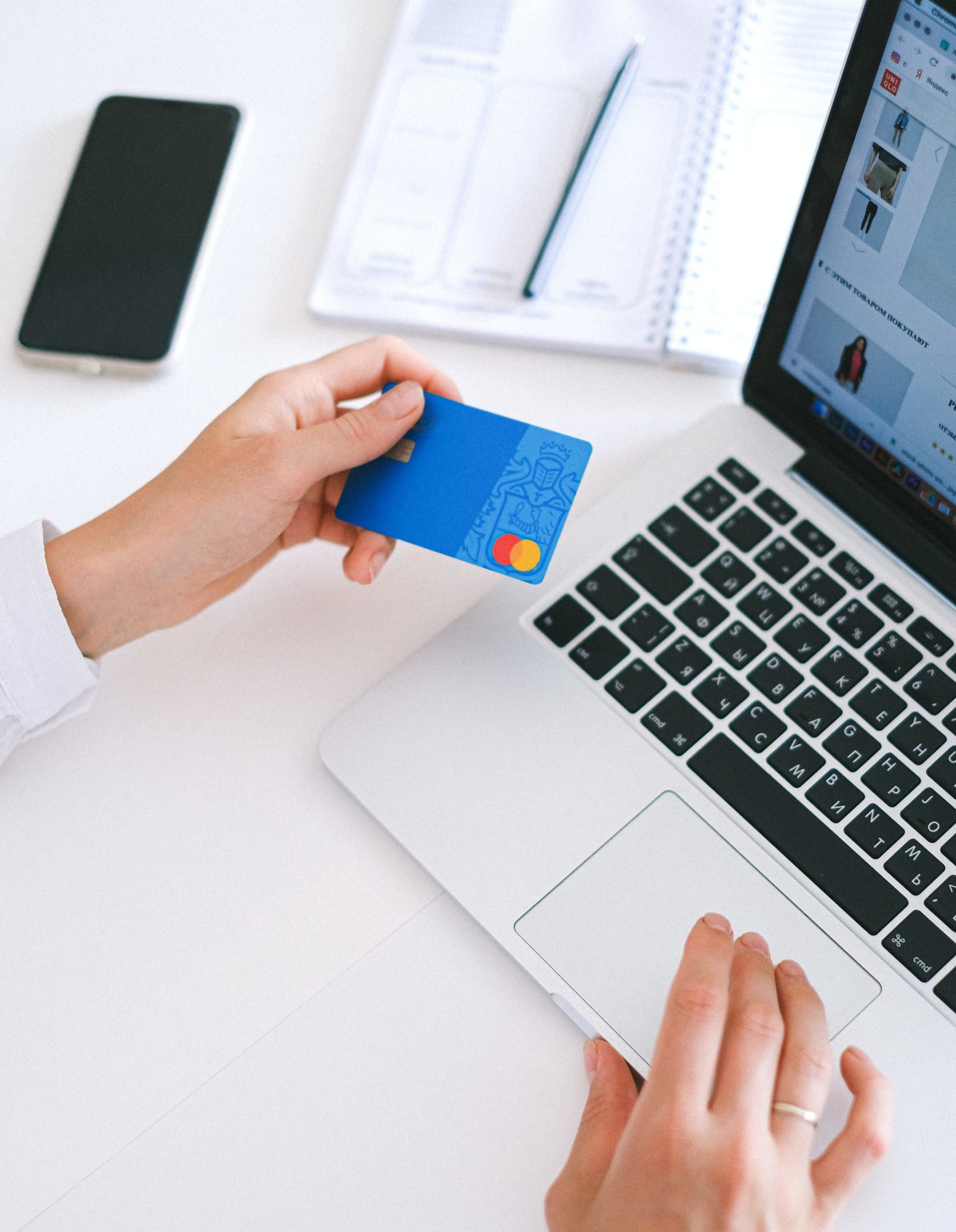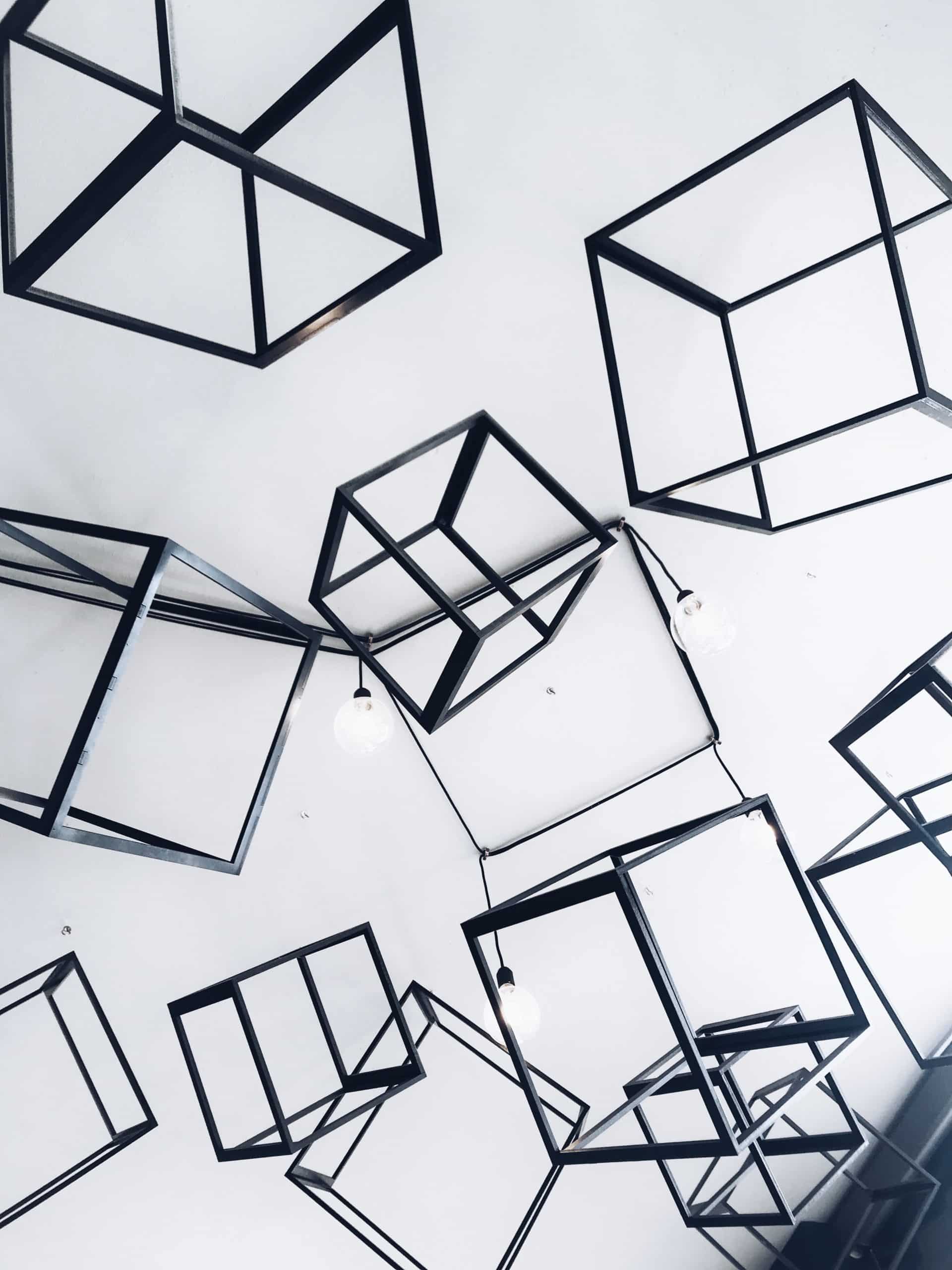 Slowed business is a good time to restructure
There is a saying that goes "never waste a good crisis." When business is good it can be difficult to drive change within a business. Too many people are content with their position. However, when business slows down it can be the perfect opportunity to think about the processes within your business.
Some of the biggest leaders of industry understand this and have initiated mass restructuring to help streamline them for a potentially strong 2021. Companies like Facebook and Salesforce have all changed the structure of their business to help them capitalize on new opportunities. From change in personnel to change in business structure, a slowed down economy is the perfect time to adapt your business for the future rather than base it off the past.
At the core of this redevelopment is CRM technology. CRMs should accommodate the structure of your business with clouds that are highly tailored to each sector of your corporation. It's also an opportunity to update outdated systems and remove technological debt which is usually difficult to do when business is booming.
Technology pays for itself
High functioning CRMs can save your business time and money. Automated processes and easy-to-use interfaces drive productivity with your employees. A 360 degree view of your customer and data analytics provide greater insight into your customers allowing you to capitalize on more opportunities. Conversely, a poorly managed CRM can limit your visibility on your customers and cost time and money every day.
Investing into technology now might seem like an expensive endeavour to begin with but within a matter of months you could save a huge amount of time and resources. Moreover, a well working CRM can unlock potential within your business. All in all, investing in your CRM will earn money rather than cost money.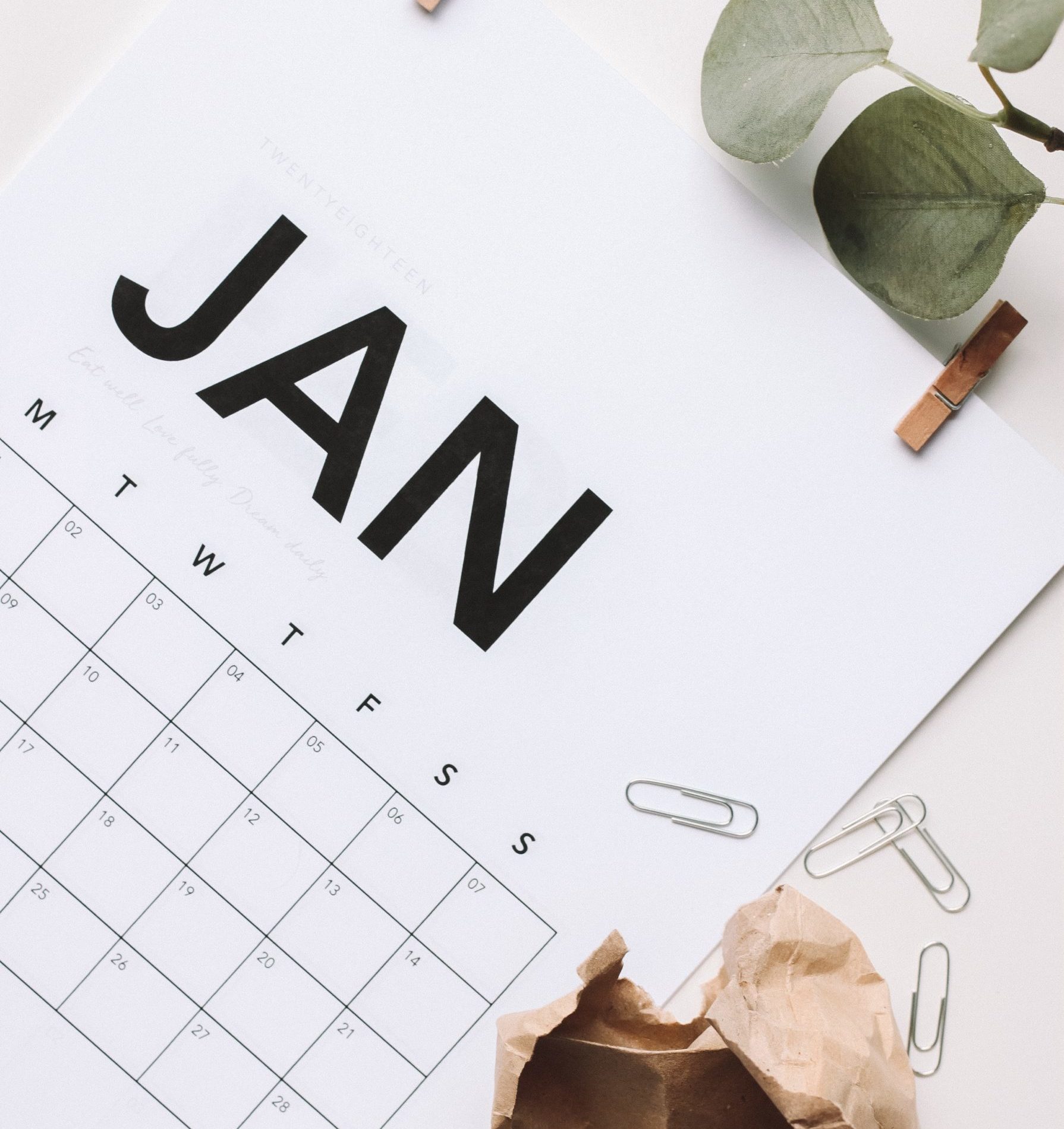 Finally, things will get better. Many analysts are predicting a strong economic rebound once a vaccine has been discovered. Not preparing for the future could lead to businesses being left in the dust compared to those who are more prepared. The economy relies on the belief that things will get better. What goes up must come down but the same can be said vice versa. Invest this faith into streamlining your business for a lucrative future.
This begins at the core of your business with a robust and scalable CRM.
Times are difficult. The world is changing quickly. But not all hope is lost. Things should always get better and positive thinking is the best way to be ready for when the world leaves lockdown.
To hear how the UK's top marketplaces have leveraged CRM to drive growth, watch our on demand webinar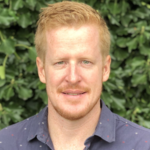 Latest posts by Steve Paul

(see all)

Tags: